The Biden administration's climate change agenda has spurred a lobbying boom driven by mineral and battery companies seeking a share of billions in federal incentives.
More than 30 of those companies retained lobbying firms for the first time since President Joe Biden took office, POLITICO's E&E News found through an analysis of disclosure records. Other companies and industry groups have boosted their lobbying staffs or spending.
The National Mining Association, which had reduced its spending amid a downturn in the coal industry, more than doubled its federal lobbying expenditures from 2020 to 2022, when it reached $2.2 million.
The rush to influence lawmakers and agencies is evidence of the challenges and opportunities involved in meeting the president's goal of seeing zero-emission vehicles make up half of new car and truck sales by 2030. Along with that target, the administration and Congress are pushing for a vast expansion of North America's ability to provide the minerals and batteries for those vehicles — a supply chain that China now dominates.
"There's a real frenzy of activity and a genuine excitement in the manufacturing spaces that were very precarious investments a short time ago," said Mike Carr, a former Hill aide and Obama administration official who is now partner at the bipartisan lobby firm Boundary Stone Partners. "So everybody's scrambling to ensure that their voices are heard."
Boundary Stone has signed clients including solar cell maker Hanwha Q Cells, battery storage company Antora Energy and battery maker Form Energy. The lobbying firm last year launched the Coalition for American Battery Independence to push for U.S. battery incentives.
Critical minerals, battery and other clean-tech companies have already scored major policy wins during the Biden administration and are now working to secure their vision of how the 2021 infrastructure law, last year's Inflation Reduction Act and other initiatives are implemented.
The Inflation Reduction Act, passed entirely by Democrats under Congress' fast-track budget reconciliation rules, includes tax incentives for electric vehicles, but with certain sourcing mandates championed by Senate Energy and Natural Resources Chair Joe Manchin (D-W.Va.) aimed at increasing domestic production of minerals and other components.
Manchin talks road to Inflation Reduction Act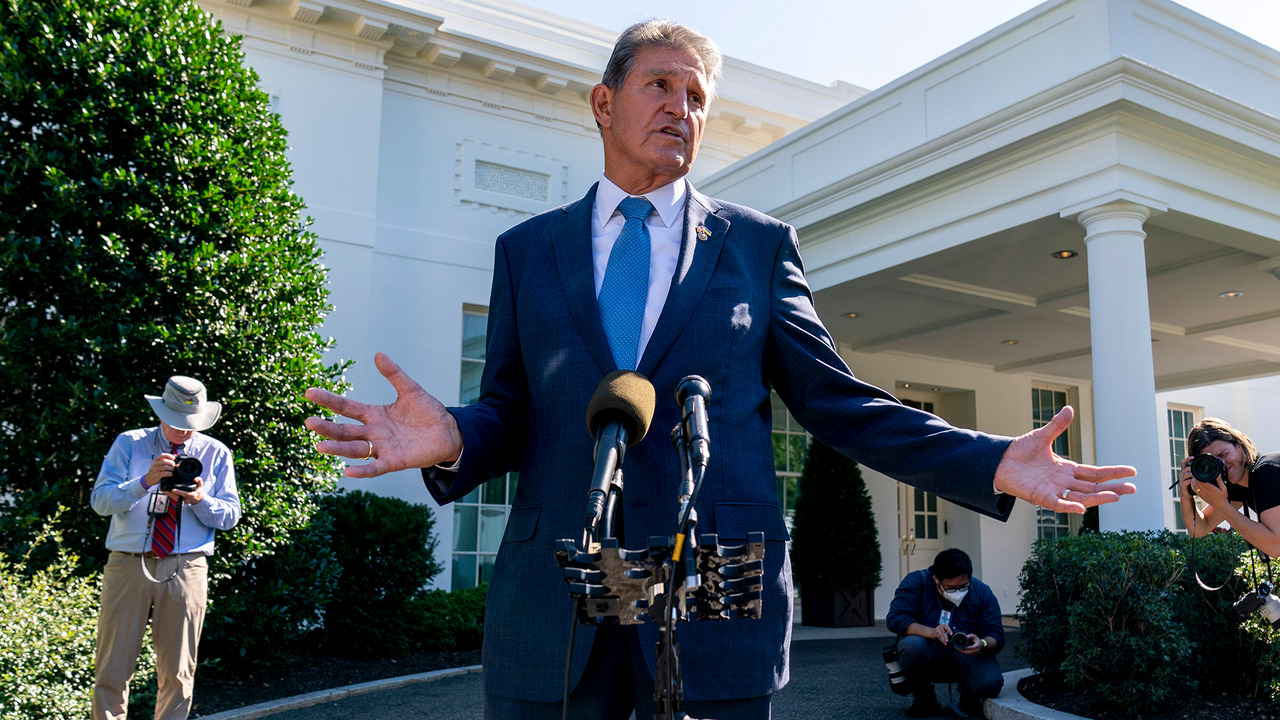 lead image
The Treasury Department last month released its long-awaited guidance on how to implement those requirements, which in turn will reduce — at least temporarily — the number of electric vehicles qualifying for federal tax incentives. It's a document lawmakers, automakers and miners have been eager to shape.
Biden has also invoked a Cold War-era law to boost critical minerals. The Inflation Reduction Act appropriates up to $500 million under the Defense Production Act to help U.S. and Canadian companies strengthen mineral supply chains.
Other wins: Lawmakers used the IRA to boost the Department of Energy's loan authority to $55 billion for EVs and battery components, and the $1.2 trillion bipartisan infrastructure law included $7 billion to boost domestic battery supply chains.
LG Chem, Syrah Resources and Ioneer have all been offered loans or loan guarantees from DOE for various projects. Since 2021, LG Chem has spent $1.2 million in lobbying and Ioneer has spent $250,000.
Many companies are also pushing Biden and Congress to accelerate the permitting process for infrastructure projects, including transmission lines to help meet the administration's goals of helping green power move across the country. That permitting effort is the most prominent energy and environment legislative fight of the moment.
And then this week, EPA announced draft car tailpipe emissions rules that could lead to 67 percent of new sedans, crossovers, SUVs and light trucks being electric-powered by 2032.
Ben Steinberg, executive vice president and co-chair of Venn Strategies' critical infrastructure group, said the focus on mining and EV battery supply chains is part of an across-the-board growth in clean energy manufacturing. Steinberg leads the Battery Materials and Technology Coalition.
"The mining sector is now part of that story for the first time in the country," said Steinberg. "It is an exceptional time across many different sectors right now."
A national priority
Critical mineral and battery companies have long been lobbying the federal government and were keen on former President Donald Trump's support for mining.
But the industry's advocacy efforts accelerated after Biden set his climate and manufacturing goals, and has continued as the president's agenda materializes, said Joe Britton, principal of Pioneer Public Affairs.
EPA chief says new EV rule will spur innovation, save money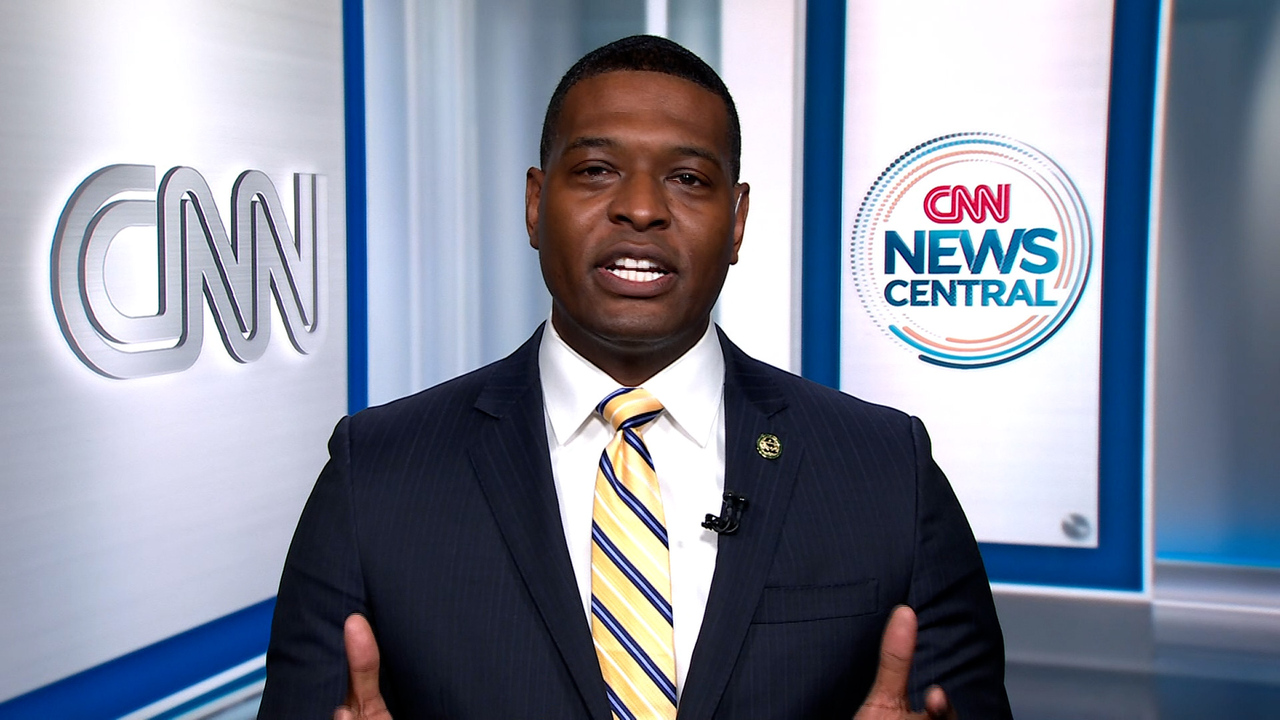 lead image
"Biden put a clear focus on where he wants to see manufacturing growth, and the emission reduction potential that's inherent in battery utilization is enormous," said Britton, former chief of staff to Sen. Martin Heinrich (D-N.M.), who has made a switch to electric-powered transportation a priority.
Making this a political priority is important, he said.
"Some of these big multinational corporations can build anywhere in the world, and it's really important for them to hear that this is a priority for the federal government," said Britton.
"It matters to these companies in a big way when they're deciding where to build billion-dollar facilities," he said. "Knowing that there's durable political support for this manufacturing and job growth really matters."
Britton's lobbying clients include the Solar Energy Industries Association and the Zero Emissions Transportation Association, or ZETA.
Among the companies that have retained lobbyists since 2021 are Piedmont Lithium Inc., which is hoping to mine lithium in North Carolina. It retained Venn Strategies in 2021 to lobby on matters surrounding mining, processing and manufacturing of lithium, and has paid $360,000.
"Venn Strategies has been very helpful as we develop our projects, given their strategic importance in boosting the domestic production of critical battery materials, and as we move through the grant selection and loan application processes with the U.S. Department of Energy," said Malissa Gordon, Piedmont's vice president of government relations.
"Building a robust EV supply chain is a key initiative for the U.S., so there is a lot of opportunity to engage with D.C. stakeholders as the U.S. builds its policies," she said.
Lobbying muscle
ElementUS Minerals retained the firm Brownstein Hyatt Farber Schreck last year and has paid it $80,000. The company plans to extract and recycle minerals like rare earths, iron and titanium.
Graphite One, a Vancouver, Canada-based company exploring a graphite mining and processing site in Alaska, retained Capitol Hill Consulting Group's Kristina Wilcox, a former Capitol Hill aide, in 2021 and has paid the firm $210,000.
US Strategic Metals, formerly Missouri Cobalt, hired Akin Gump Strauss Hauer & Feld last year, and former Rep. Filemon Vela (D-Texas) is part of the team representing the company. US Strategic Metals has paid the firm $120,000.
The lobbying effort is reaching beyond the United States, to include controversial efforts to mine the ocean floor for mineral-rich nodules. Vancouver-based Metals Co., which is hoping to secure permission to mine a swath of the Pacific Ocean seabed, hired Bracewell LLP.
Scott Segal, a partner at Bracewell, said there's no question that the critical mineral supply chains are turnkey for the clean energy transition, and that EV battery production will stall without the necessary minerals.
Environmentalists, who oppose deep-sea mining, have expressed alarm about the rush to mine for clean tech and have called for new rules to protect the environment, secure community consent and make sure taxpayers get their due. But the prospects of mining regulation changes in Congress are dim, with Republicans controlling the House and many Democrats on board with more domestic production.
"The challenge for batteries isn't just one of scale, but one of time," said Segal. "That's put the focus on deep-sea mining. That's why there's so much interest in it."
Companies are also keen on the administration's implementation of the Inflation Reduction Act's advanced manufacturing tax credit for clean energy and a bonus to the wind and solar tax credits for equipment that has a certain level of domestic content.
"Manufacturers are sitting there waiting to make multimillion-dollar bets if it comes out the way that they're looking for," said Boundary Stone Partners' Carr.